Post by Philip S on Jul 9, 2012 10:15:32 GMT -5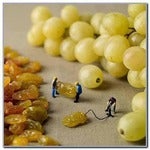 Would they also have these type of disintegrator weapons in rifle size or perhaps mounted on vehicles? Or would these only be huge platforms that stand in orbit or something?
They could have small versions, this is the machines.
The reason they are odd, is because in Physics you can't really get rid of anything. By disintegrating matter and energy to 'nothing' this is a bit of a paradox. It doesn't sound like one in human terms, as a concept we are quite happy with the idea of 'nothing' but in physics its like removing stuff from reality and that causes problems with the math. Even black holes do not get rid of anything (though Prof. Hawkin's ideas of other realities containing the 'lost' stuff kinda fits in with the Sciror).
I'm not an expert, but removing the the matter/ energy along with the information associated with it would be like removing it from history, yet the removed atoms have played a part in history (a person from outside a world, could have move to a world that is 'unmade', but that would also means the person is unmade, and all of history that was influenced by that person is affected - but it's not so 'paradox'). I suppose a paradox usually comes about from asking the wrong question or confusion, or not understanding the other variables.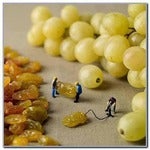 Apocalyptic on a grand scale ;D
Philip